New York City is known for its high-end shopping, but that doesn't mean it's impossible to enjoy the city on a budget. With a little bit of research and planning, you can find the best places to shop in NYC on a budget. From thrift stores to discount outlets, there are plenty of options for those looking to save money while still enjoying the Big Apple.
In this blog, we'll explore some of the best places to shop in NYC on a budget and provide tips for saving even more money while shopping.
Century21 
It's one of the best places to shop in NYC on a budget. Discount European and American brands are the focus of this New York City department store. Although the products are brand new, the discounts range from 40 to 60% off retail pricing! Booyah! You are able to purchase a stunning Emily and Fin dress for 70% less than the going retail rate. The best assortment of accessories, apparel, and shoes may be found at their flagship location in Lower Manhattan.
DSW union square
The best place in New York City to find high-quality, reasonably priced shoes is DSW! Finding the clearance department in your size at the DSW Union Square is a must because it has one of the best selections of DSWd in the entire city. Here, you can find countless pairs of shoes for 40–80% less than you would have to pay elsewhere. Also Members of the DSW credit card receive additional rebates and offers which could make shopping in NYC on a budget.
Old Navy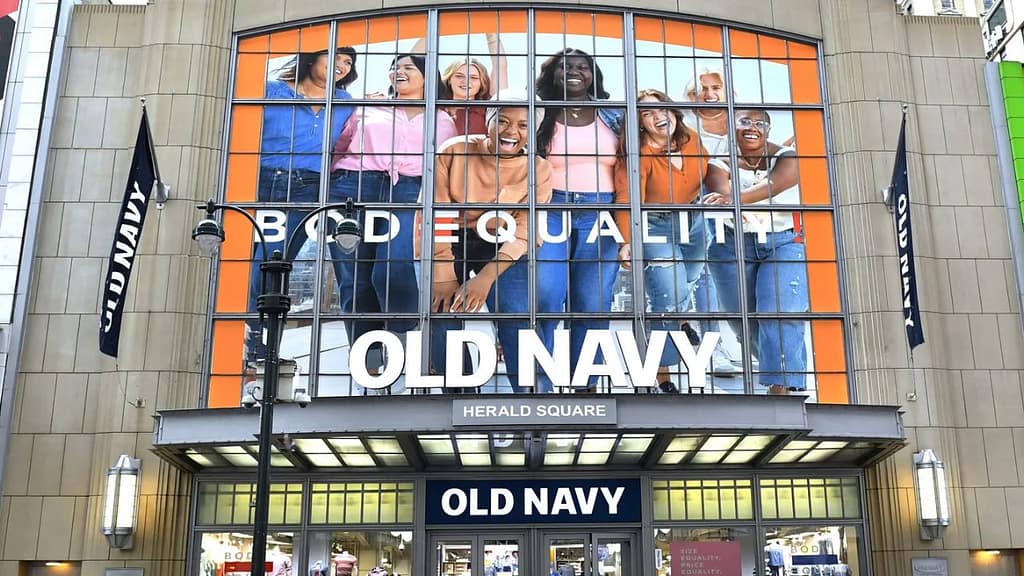 Old Navy is a go-to store, but it has actually kept up with fashion trends. You would adore Old Navy because they provide comfortable dresses, cotton clothing, and things that look great on both plus-size and slender women. Shopping at Old Navy is always very reasonable, and their sales make it even more alluring. You can spend full shopping in New York on a budget on many dresses that could be worn everyday this summer.
Empire Outlets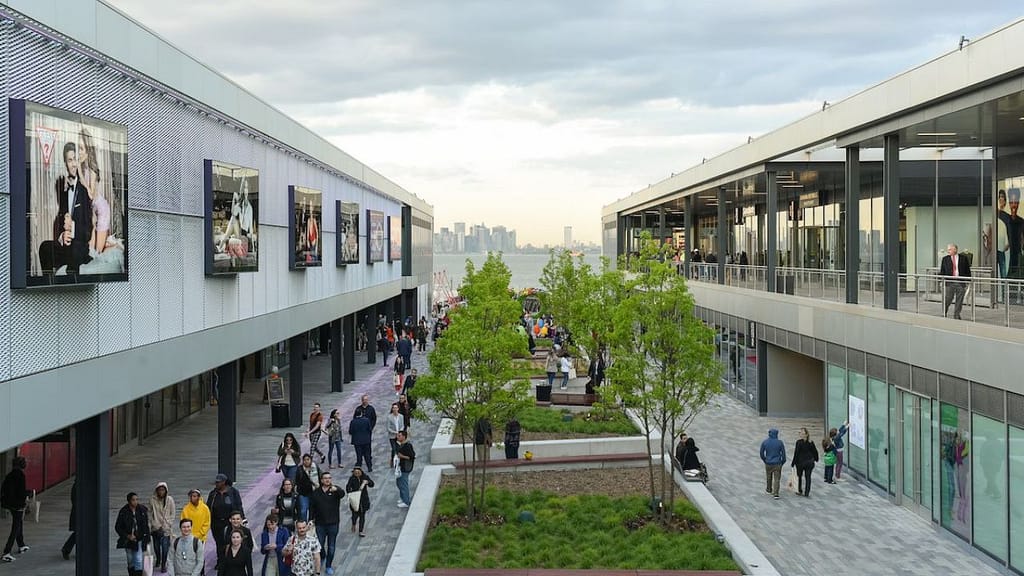 Empire Outlets is one of the newest players in the world of outlet shopping in New York City. For years, New Yorkers and visitors have taken the bus up to the sizable Woodbury Commons to shop at luxury brand outlet stores. Fortunately, getting to the Empire Outlets now only requires taking the breathtakingly beautiful (and cost-free) ferry from Manhattan to Staten Island with a view of Lady Liberty and you could do shopping in NYC on a budget.
Target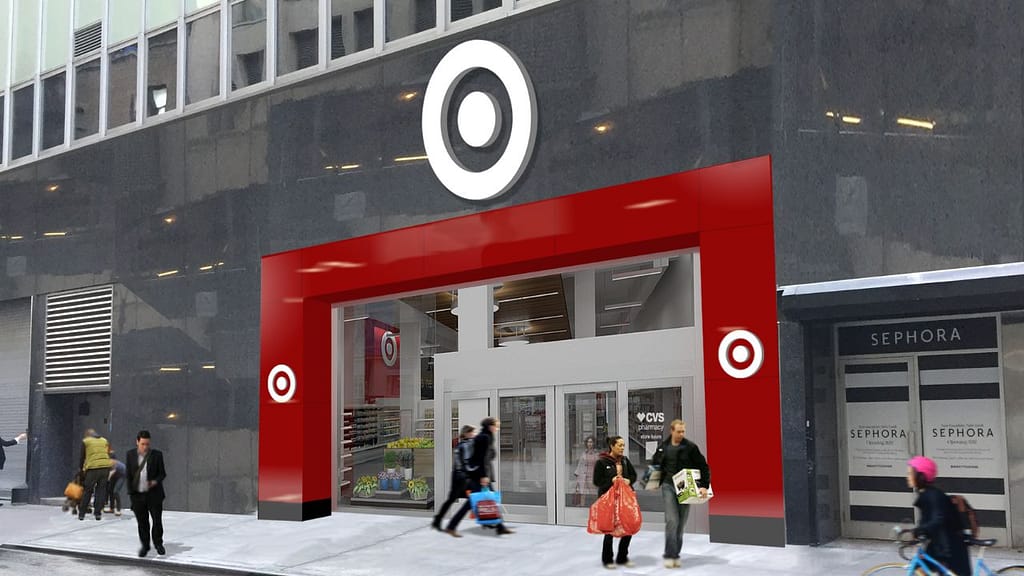 Do you imagine yourself pronouncing "Target" in French? One of America's greatest gems and best places to shop in NYC on a budget, Target is where you can prefer to look for designer collaborations, adorable home goods, and accessories. Additionally, it's a great place to get makeup without having to spend as much money as you may at MAC. Despite being less expensive, a sizable percentage of current clothing was acquired at Target.
Second Hand stores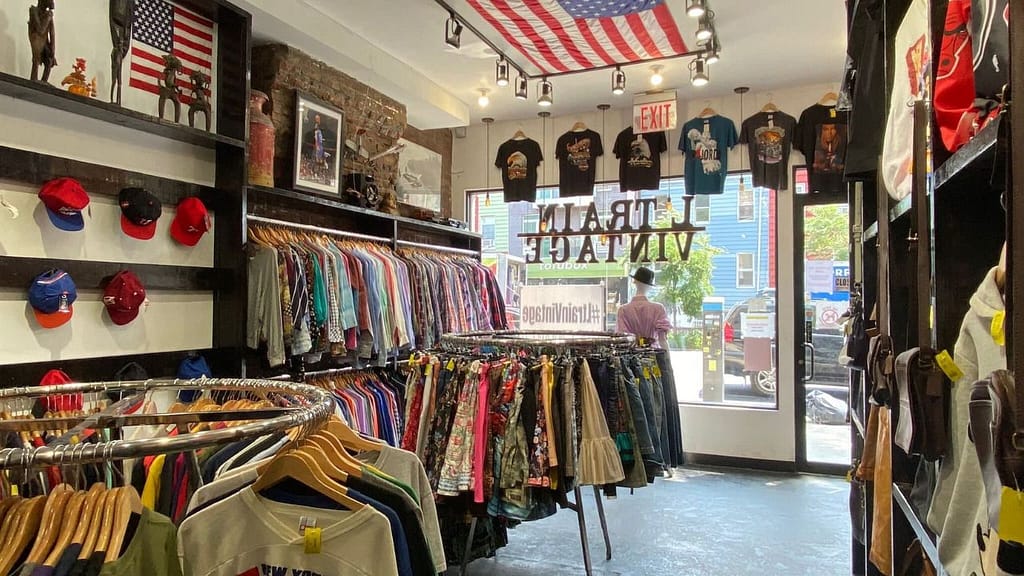 Anyone who enjoys a good price and vintage items will be in their element when shopping in New York on a budget .You'll need to be patient, but fortunately Manhattan is home to many fantastic vintage and secondhand shops that will handpick the best outfits and accessories for buyers. Imagine you're in a department shop with top designer labels, but the prices on the things are much lower.
Housing Works
When you visit Housing Works in SoHo to look through their selection of antique clothing while it's one of the best shopping in NYC on a budget, the collection of thoughtfully chosen, well-organized clothes and genuine vintage definitely will catch your attention. It's pleasant but not overpowering. (Following that, pick up some books in their adjacent bookshop!) Here, I found so many amazing things.
Buffalo Exchange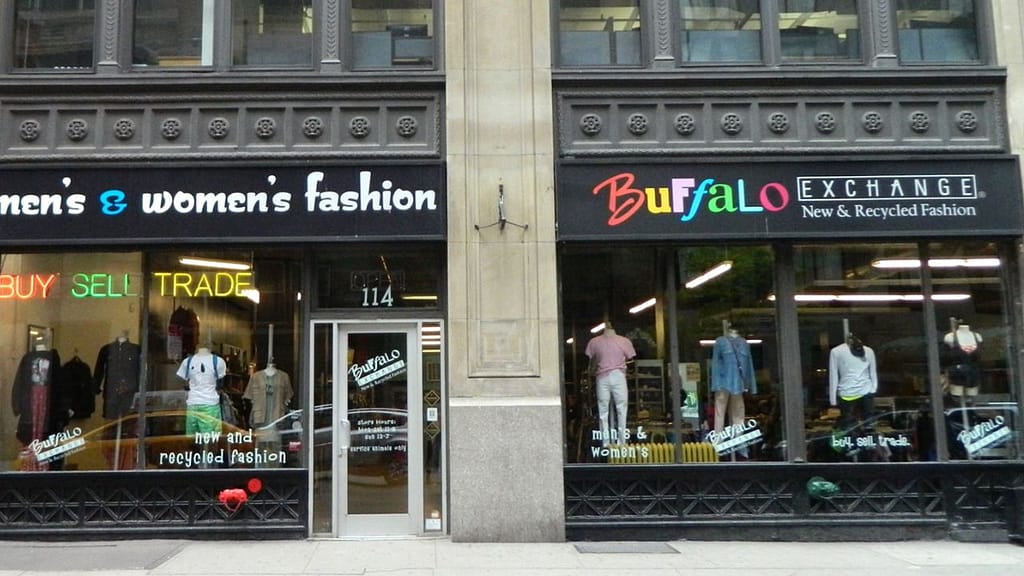 One can really enjoy Buffalo Exchange because it's one of the best places to shop in NYC on a budget . This secondhand clothing shop in New York City (and other cities) is a terrific place to look through vintage and designer clothing. The collection is pretty good for a thrift store, even if you're not enthusiastic about designers.
Beacon's Closet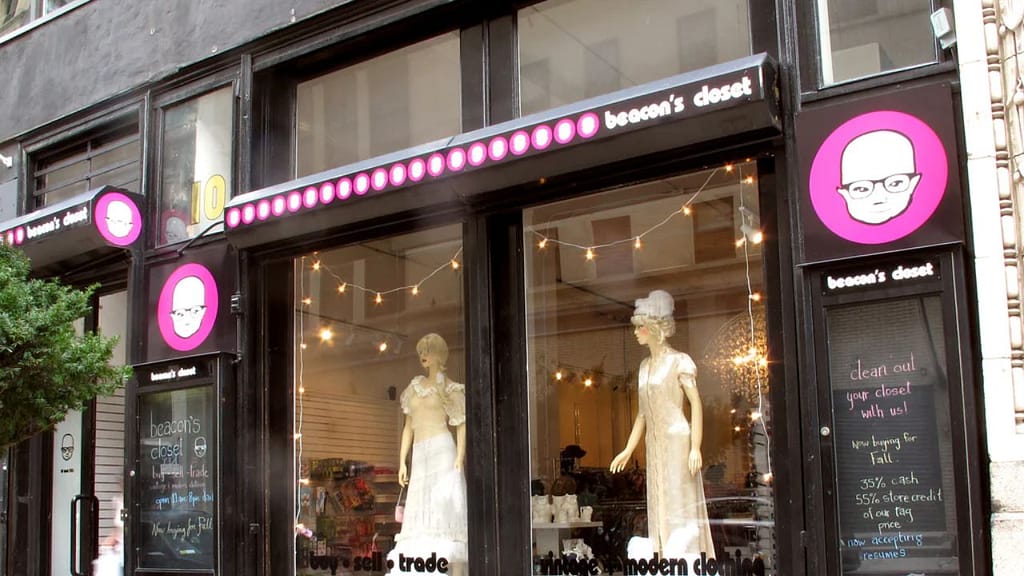 A fantastic and best shopping in NYC on a budget site to look for a certain item is Beacon's Closet. This thrift shop buys and sells pre-owned and (rarely) brand-new clothing. They arrange their clothing according to color, which makes it simple to purchase if you're like that and typically stick to a certain color scheme. They are very picky about what they accept, so for a wider selection, visit the branch in Union Square or Greenpoint.
Macy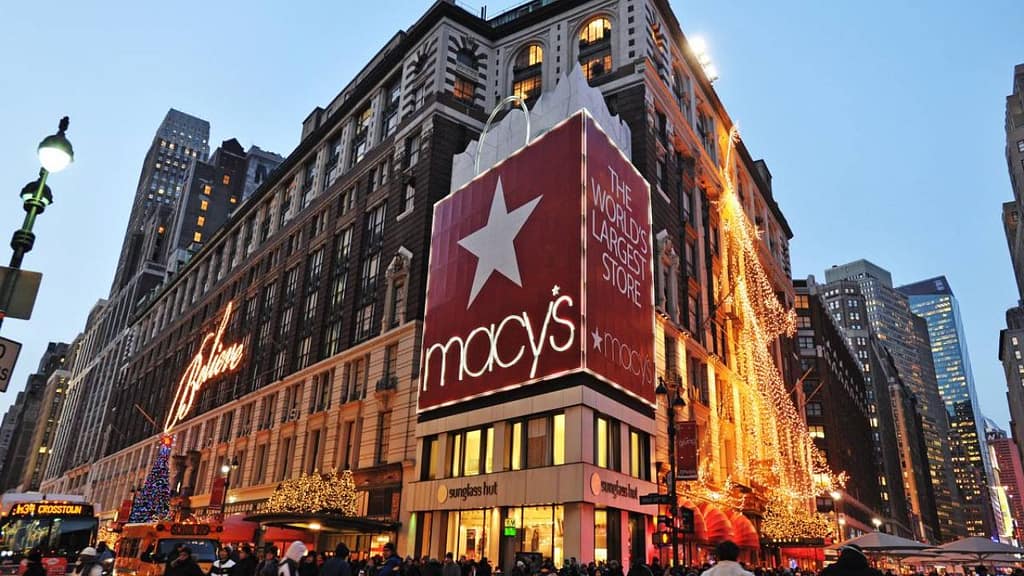 Major brands of perfume, jewelry, luggage, handbags, children's apparel, women's clothing, and menswear may all be found at Macy's. Don't let the price on the tag frighten you; there are frequently excellent coupons available, and from experience, consumers frequently exchange additional coupons with those waiting in line. The clearance section is also absolutely deadly. Digging through the sale rack you can even score a $100 Vera Bradley bag for $24 which makes it the best place to shop in NYC on a budget.
Conclusion
Whether it's finding chic designer clothing at discount stores or vintage items from thrift shops, there are plenty of places to get great deals while shopping in NYC. From flea markets and outlet stores to discount department stores and online shopping websites you can get it all here.
Also See