Google provides SEO Tips for integrating structured data and Google Merchant Center to improve the search results for your e-commerce website.
So Let's Get Started :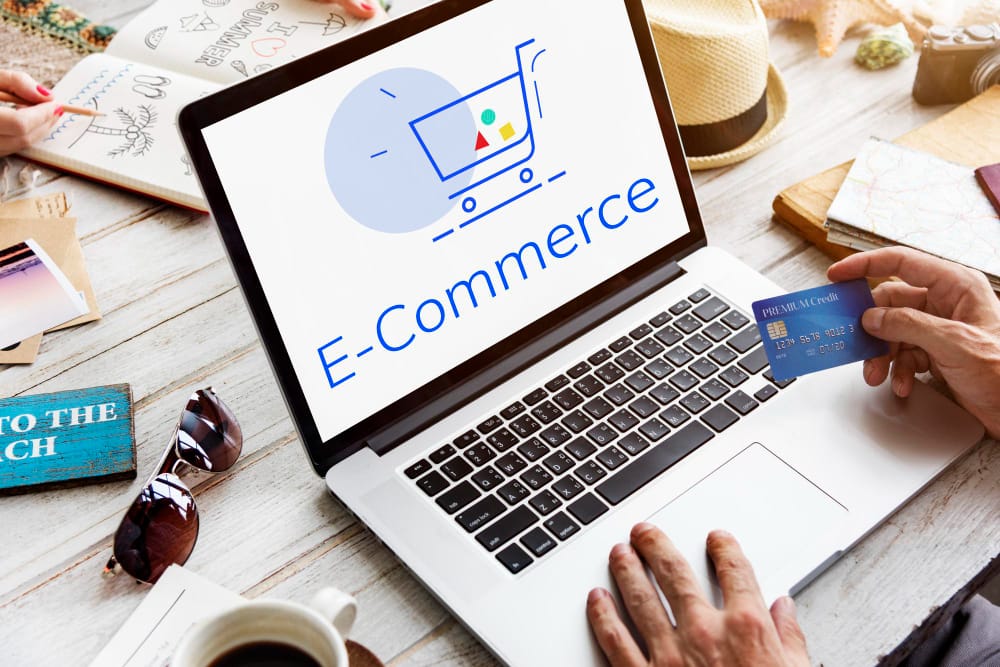 Use Rich Snippets for Better Search Results
Rich snippets are a way to add more information to your search results. Instead of just seeing a list of links and titles, you'll see more information about the product, such as price, availability and reviews. This is useful for ecommerce sites because it helps shoppers determine whether or not they want to purchase the product.
Google recommends using structured data markup for this purpose. Structured data markup can be added in HTML or JSON-LD formats and will tell Google what information you want included in your results. It's important to include all relevant data, such as price, availability and reviews. Google also recommends including a "star rating" if you can get access to it from your ecommerce SEO. If you don't have that option available, consider adding an average rating instead .
Get Your Products into Google Merchant Center
If you use an ecommerce platform like Magento or Shopify, there are many ways to add products into Google Merchant Center without having to input each one manually or by uploading spreadsheets. Most platforms will have the ability to import products from third-party platforms like Shopify automatically if they have an API integration toolset available. Some platforms also allow you to export your products into CSV files so that they can be uploaded manually into Merchant Center if necessary – just make sure that all of the product information is included, including any attributes that you have set up for each product.
Get Your Products into Google Shopping
Once you've added your products to the Merchant Center, they'll need to be verified by Google before they can be added to your Merchant Center account. This process takes about a week and involves uploading a spreadsheet with the product information and sending it through the "verification" process. Once you've done this, you can start adding more products by using the "add more products" button in your Merchant Center account. You can also manually upload CSV files if needed.
Set Up Your Product Feeds
When it comes to setting up feeds for your products, Google offers two options: a "basic feed" or an "enhanced feed." The basic feed is optimized for both desktop and mobile results, while the enhanced feed is designed for desktop only results – this means that it will include even more data such as images and videos in search results on devices like desktops and laptops. If you have a lot of products on hand or are just starting out with Google Shopping campaigns, using the basic feed will save you some time as it doesn't require additional coding or integration between platforms; however, if you want to take advantage of all of the data available in enhanced feeds (including things like video content), then setting up an enhanced feed will be necessary.
From here, you'll be able to select whether you want to set up a basic or enhanced feed, and then you'll be taken to the Google Merchant Center interface.
Once in the interface, click on "Manage feeds" (which is located in the top left corner of your screen) and then click "New feed" on the right side of your screen.
If you're creating an enhanced feed, make sure that you add all of your products in this section – if you have products that don't require images or videos (for example, if they are books), make sure that you uncheck these boxes.
Once this is done, Google will give you a code snippet which will need to be added somewhere on your website so that Google can find it. For most merchants, this will be added to their product pages; however, if this isn't possible for any reason (for example, if you run an e-commerce SEO USA site where all products are stored in a database rather than being attached to individual pages), it can also be added as an invisible pixel at the bottom of your page or as a header tag at the top of each page. Once this is done and you have published an updated version of your website with these changes live on it, make sure that Google has indexed these changes by checking under "Search appearance" in your Google Merchant Center account
For more information of the above tips, see the full video from Google below: