There are many different types of food in NYC, but after pizza and bagels, Chinese food must rank as the city's most iconic dish. There is a Chinese restaurant out there for everyone, from high-end selections to traditional restaurants that have been around for a while so many that there are undoubtedly too many possibilities. If you are craving Chinese in NYC then you have come to the right spot.
We compiled a list of our top seven preferred best Chinese restaurants in NYC. 
The restaurants that serve best chinese food in NYC are listed below:
Birds of a Feather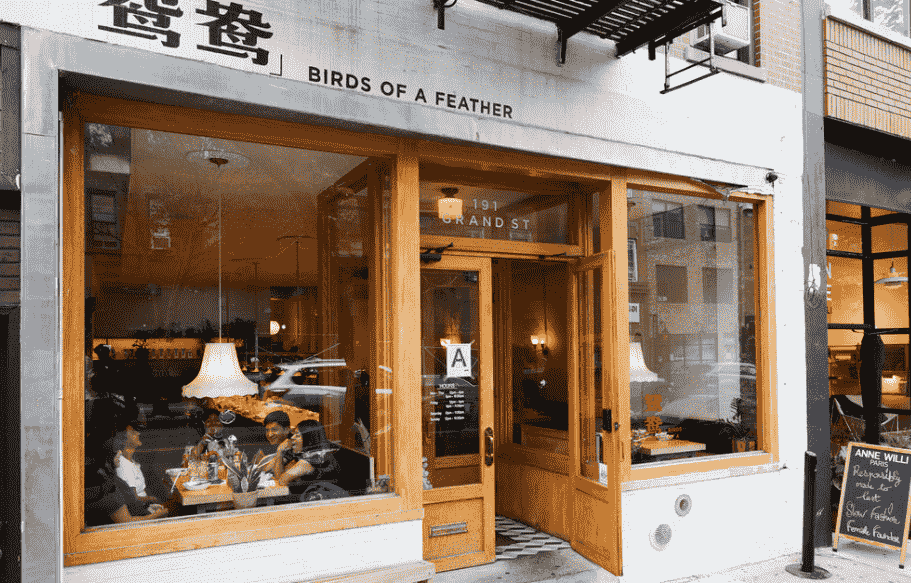 This is one of the best Asian restaurants in NYC with a sizable menu at this Williamsburg restaurant, and tips are already included in the costs. Dan dan noodles and wontons in chili sauce are popular choices, but you should order a variety of dishes to share.
Location: 191 Grand Street (Williamsburg)
Chinese Tuxedo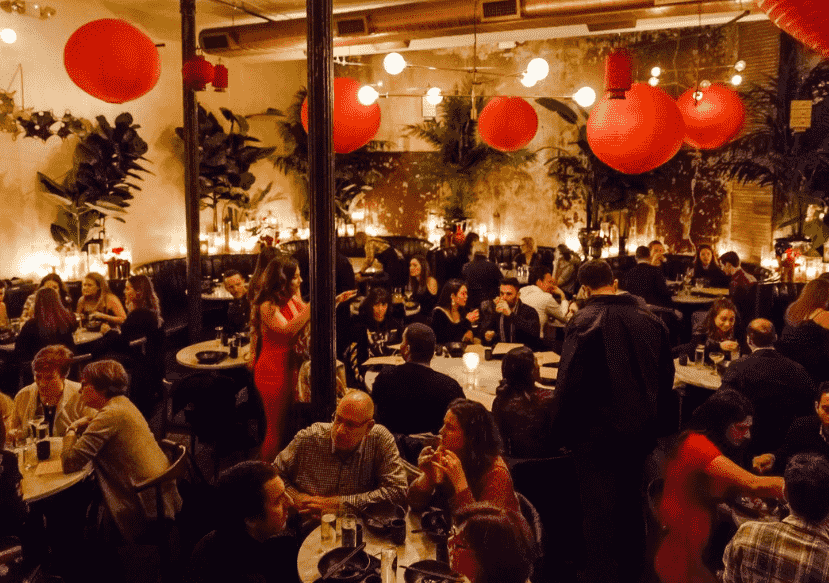 This classy Chinese restaurant is housed in a former two-story opera theater and serves meals that are equally stylish. The crispy sichuan eggplant, chicken liver paté, pork belly char siu, and squid ink noodles are all things you ought to taste while you're there.
Location: 5 Doyers Street (Chinatown) 
RedFarm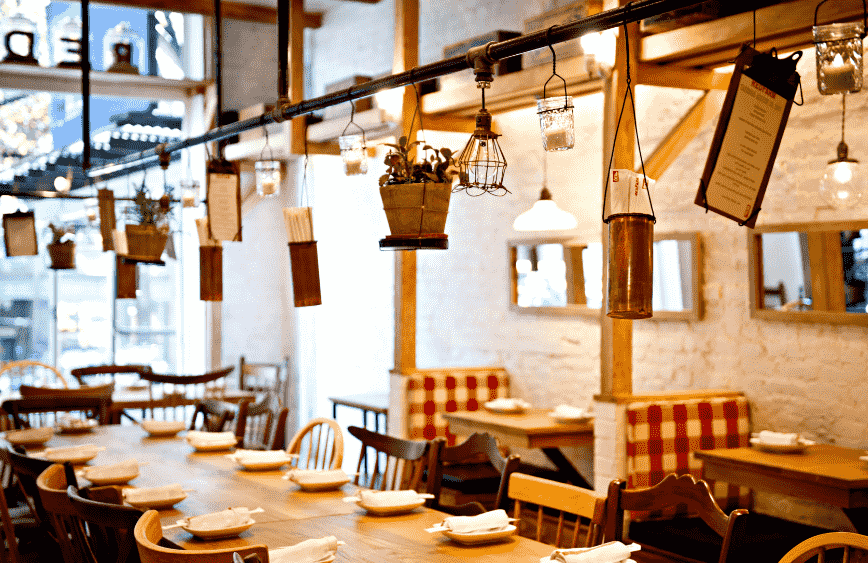 Red Farm is one of the best Chinese restaurants in Chinatown NYC. The meal at this eatery is simple to share and is furnished with numerous potted plants. And the way they present their food almost makes it too good to eat!
Location: 529 Hudson Street (Greenwich Village)
Han Dynasty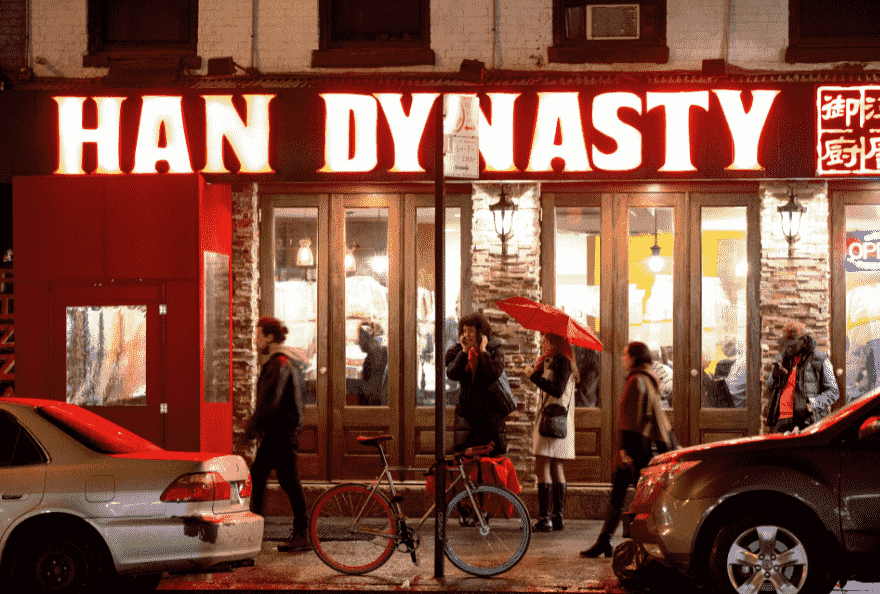 Given that it's one of the best places to eat in Chinatown, NYC and the original New York location on Third Avenue, critics contend that it is the chain's best location. The pickled vegetables are a must-have on the table, and their dan dan noodles are hot but wonderful.
Location:90 3rd Avenue (East Village); 215 West 85th Street (Upper West Side); 1 Dekalb Avenue (Brooklyn) 
Joe's Steam Rice Roll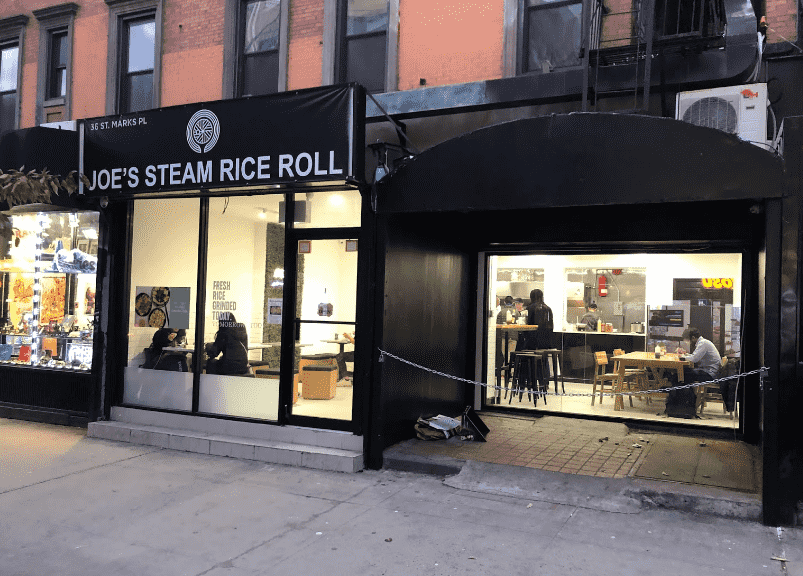 The steamed rice roll, a straightforward dish, has been refined. You can choose to stuff the tender rice rolls with anything you wish, including veggies, meat, shrimp, or all three at once. There's really no way to mess up the best chinese food in NYC.
Location: Flushing, New York (136-21 Roosevelt Avenue);Another location 261 Canal Street (SoHo) 
MáLà Project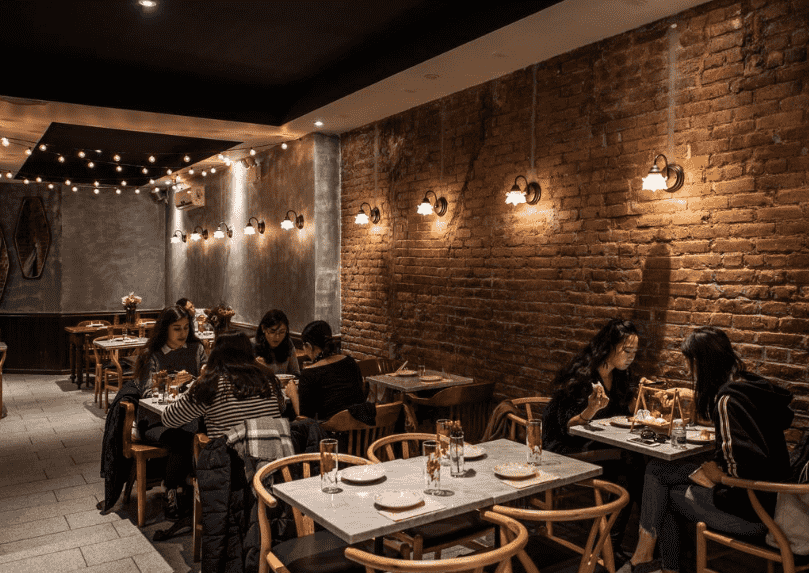 This East Village restaurant has over 50 items to pick from and is well-known for their Chinese dry pot! Diners can graze on smaller dishes like steamed egg custard in addition to hot pot.

Location: 122 1st Avenue, Another location: 41 West 46th Street (Midtown) (East Village)
Hutong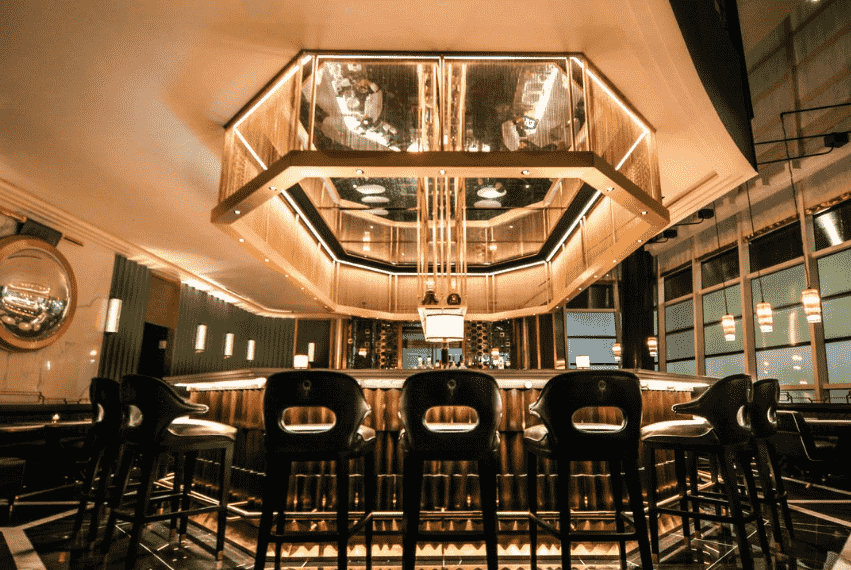 Eat at best chinese restaurants in NYC. The standard menu items at an Art Deco restaurant are getting a makeover, including Rosé Champagne shrimp dumplings and a limited-time flame peking duck.
Location: 731 Lexington Avenue (Midtown)
So these are some best asian restaurants in NYC that you can try with your family and friends this weekend!