With a huge selection of games and many distinctive features, the Nintendo Switch is one of the most well-liked consoles and would be perceived as the best switch games of 2022. Nintendo Switch 2022 has already been planned. Also Nintendo Switch has already given us access to new instalments in the Zelda, Super Mario, and Pokémon series, but there are still a tonne of fantastic games in development for the hybrid console. This contains both Nintendo-exclusive games that were created in-house and third-party games and ports that were also offered on other platforms in upcoming Nintendo games of may 2022.
The list of future Switch games was previously empty, but now there are even more games to look forward to after a partner showcase in upcoming physical switch games and a sizable Nintendo switch in 2022. Additionally, Nintendo might have more to reveal later this year. Whatever way you look at it, this is an exciting time to be a fan of Nintendo.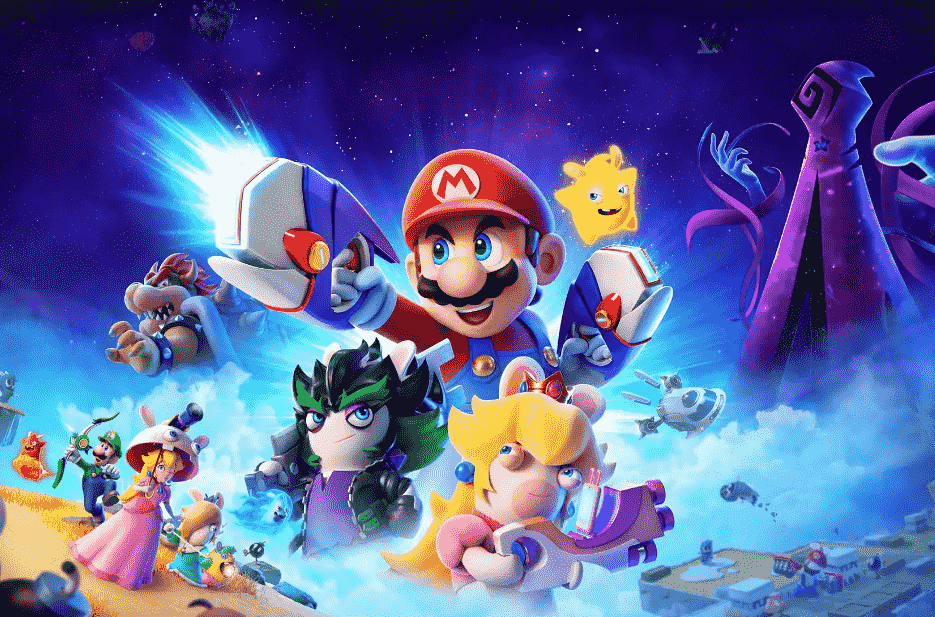 Let's Have A Look At Some Upcoming Nintendo Switch Games 2022
Garbage Pail Kids: Mad Mike and the Quest for Stale Gum (PS4, XBO, Switch, PC)
Miraculous: Rise of the Sphinx (PS5, PS4, XBX/S, XBO, Switch, PC)
Seed of Life (PS5, PS4, Switch)
Yomawari: Lost in the Dark (PS4, Switch, PC)
Asterix & Obelix XXXL: The Ram From Hibernia (Switch)
A Winding Path (Switch)
Brewmaster (Switch)
Needy Streamer Overdose (Switch)
Paradigm Paradox (Switch)
Pixel Artist (Switch)
Saturnalia (PS5, PS4, XBOX/S, XBO, Switch)
Signalis (PS4, XBOX, Switch, PC)
Ace Angler: Fishing Spirits (Switch)
Bayonetta 3 (Switch)
Charon's Staircase (Switch)
CoComelon: Play with JJ (Switch)
Factorio (Switch)
Horse Club Adventure 2: Hazelwood Stories (Switch)
Resident Evil Village (Switch) – Cloud Version
Sophstar (Switch)
Midnight Remastered (Switch)
Top Ranked And Best Games Coming To Switch 2022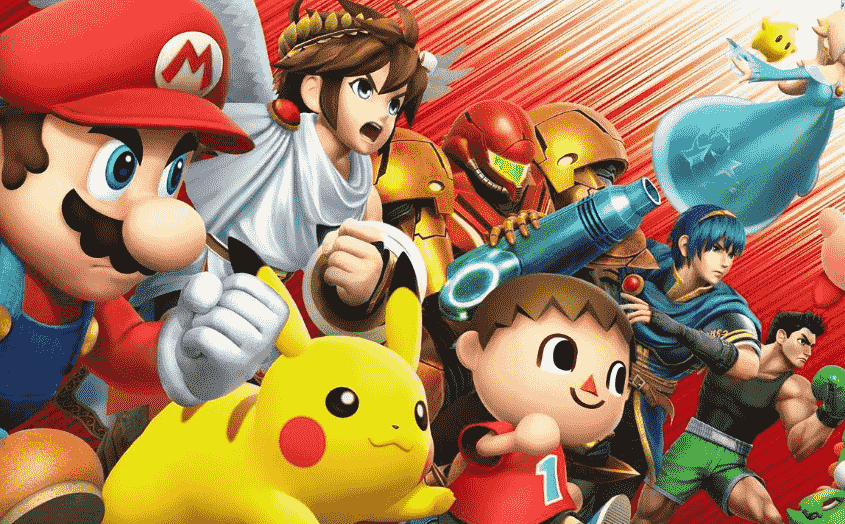 October 6, 2022 : The End of the Yorha Edition of Nier: Automata
The Nintendo Switch release of Nier: Automata was confirmed during the June 2022 Partner Showcase. The End of the yorha edition will include everything previously made available in addition to fresh Switch costumes.
October 7, 2022 : No Man's Sky: Nintendo Switch Edition
No Man's Sky is eventually going to be available for Nintendo Switch thanks to HelloGames. This space exploration game is unquestionably the best of its kind, and the way it evolved from a simple, straightforward journey to an unimaginably vast experience is frequently recognised as the greatest turnaround tale.
20 October 2022: Mario + Rabbids Sparks of Hope
The upcoming Mario + Rabbids: Sparks of Hope Switch game is one of the most anticipated. This is the follow-up to Mario + Rabbids: Kingdom Battle, a game that many of us were unprepared for when it debuted in 2017. The gameplay will still be the popular tactical tactics, but it will transport players to new planets, presumably adding even more variety in enemy types.
October 21, 2022: Persona 5 Royal
Persona 5 Royal is finally being ported to Nintendo's portable hybrid console, the Switch, after years of fans pleading for this to happen. Since other Persona spin offs have been released on the Switch, the game's omission has always been perplexing. Even the main character of Persona 5, Joker, was made playable in Super Smash Bros.
28 October 2022: Bayonetta 3
The return of Bayonetta 3, a game that has been in development since at least 2017, was one of the biggest surprises of the upcoming Nintendo switch games in 2022.The latest clip featured gameplay as well as some of the game's characters, and it is every bit as absurd as you might anticipate. We got to watch Bayonetta utilise her witchcraft to command a massive beast and use it in combat with her enemies.