New York has seen an increase in the number of multimillion-dollar deals closing since 2019. The New York Times reports that "International buyers are flooding into New York" and the "market is on fire". As a result, sales of luxury properties have risen by $1 billion in the last year.
The report notes that buyers from China and other foreign countries have returned to Manhattan and that they are purchasing properties with cash, which is driving down prices. In fact, Real estate agent in New York stated that "the banks are not lending money and there are no appraisals because it's all in cash". But we pulled through this time and it feels great being rewarded with the highest pay in years.
The city's luxury real estate market has been particularly red hot, with inventory at its lowest level in decades and buyers paying record prices for tony pads from Central Park West to the Upper East Side. That has translated into huge commissions for real estate agents in New York.
Here, Infinity guests focus on Top Ten Real estate agents in New York who are cracking marvelous deals in the property market.
1. Oren & Tal Alexander
They tend to sold around $1.8 billion worth of real estate over in 2021, including a penthouse for $42.5 million in an off-market deal. The team of brothers have been the no. 1 at Douglas Elliman for three years running consistently. They are usually known for big deals such as $49 million sale of the penthouse which was just a year after the unit had previously sold for $35 million.
2. Nobel black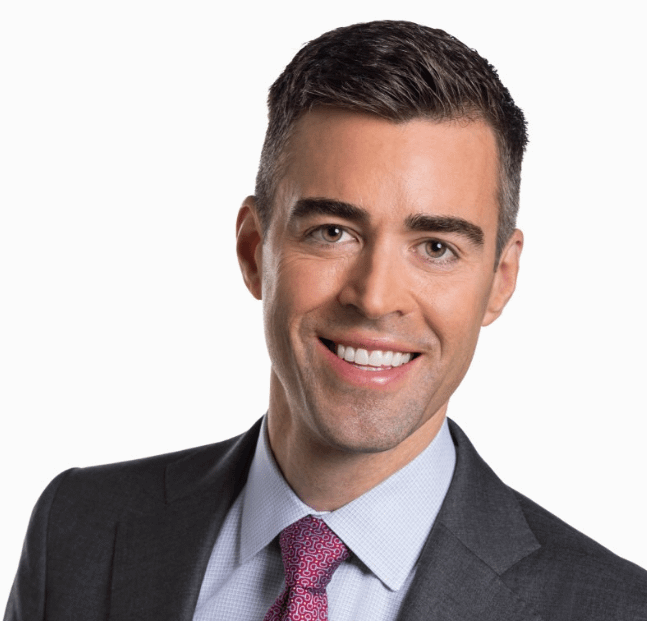 They represent famous Hollywood actors such as Scarlett Johansson, Colin Jost, Bethenny Frankel, John Legend and Chrissy Teigen for an $18 million April sale of two adjoining apartments which was intended to combine when they first purchased them before pandemic. In 2021 they sold a condo to billionaires of One57 to HGTV founder Kenneth Lowe for $12.7 million.
3. John Burger
With the highest number of listings according to real trends, John has some high profile clients which makes him most reliable among other top real estate agents in New York. Jeff Bezos founder of Amazon facilitated the deal of $45 million penthouse. John currently has multiple Upper East Side townhouses priced more than $30 million.
4. Fredrik Eklund & John Gomes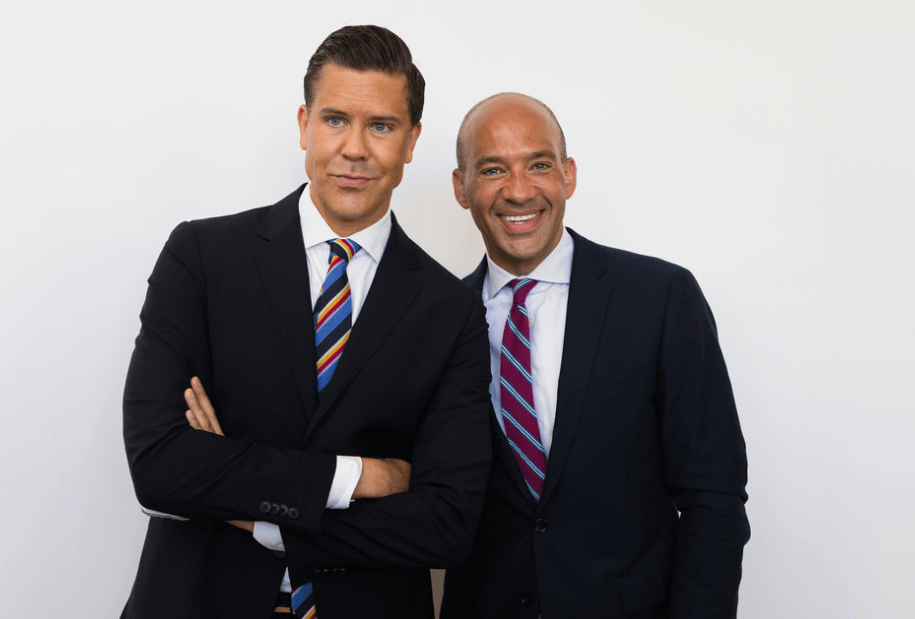 They have been consistent among the top sellers of property in the city so far. 2021 was the golden year for them as they handled a sale of a $45 million penthouse in Tribeca's jenga Building. They anticipate going for new buildings and development across the West Village which will increase and outweigh the supply in future.
5. Nick Gavin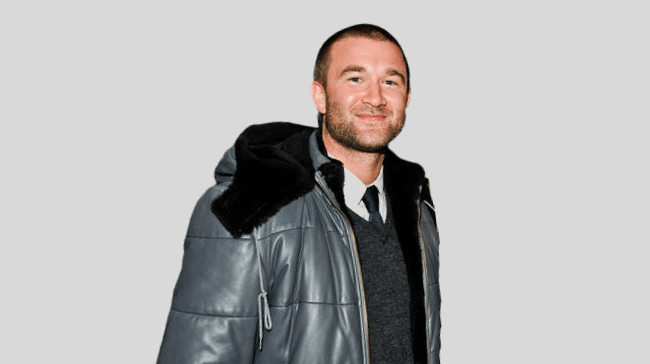 He recently sold Jonah Hill's NoHo loft for $11 million and crack the biggest deal of 2021 downtown with $49.5 million sale of Formula 1 racer Lewis Hamilton's penthouse. He has seen the up and down swing of the market and knows how to bounce back with a premium sale.
6. Cathy Franklin
They have down to track the best year for them in 2022 as they contracted a $35 million penthouse, the last unit in the building with also some great deals such as $49.5 million Hudson Yards penthouse featured on HBO's Succession, as well as a $16.25 million Upper East Side townhouse which comes with is own basketball court.
7. Kirsten Jordan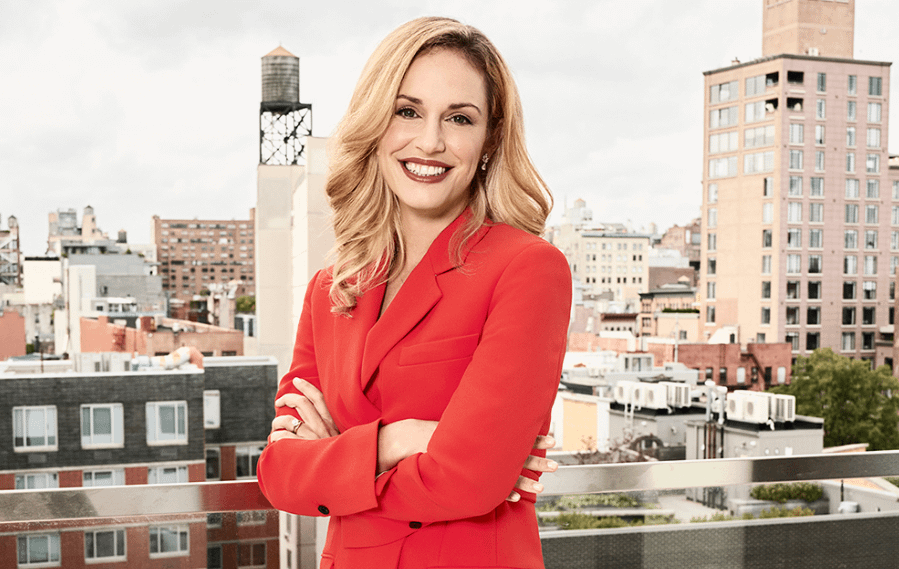 She has cracked multiple deals at 155 Franklin Street, the exclusive Tribeca building where famous people included Taylor Swift, Orlando Bloom and the Olsen twins live also she facilitated $10 million last year. She also listed 70 Vestry, another big celebrity-studded building where last year Trevor Noah rented out a unit paying $52,000 per month.
8. Deborah Kern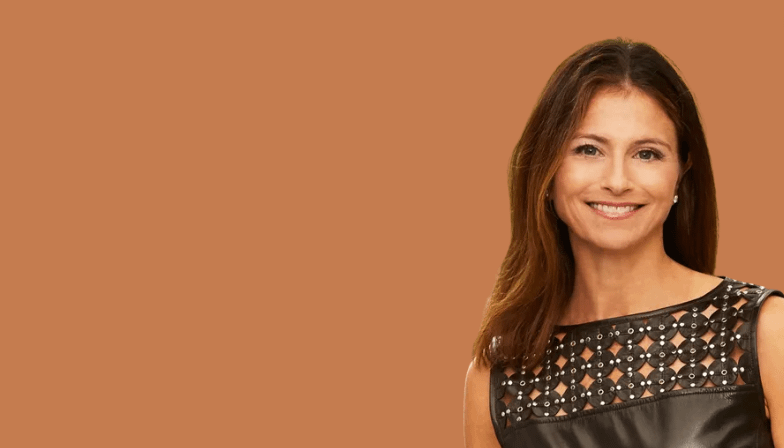 She represented $190 million sale of his penthouse at 220 Central Park South and grabbed public eye in January where she traded prominent properties to buyers domestically. Her belief and determination makes her steady in the business for quite a few years now.
9. Adam Modlin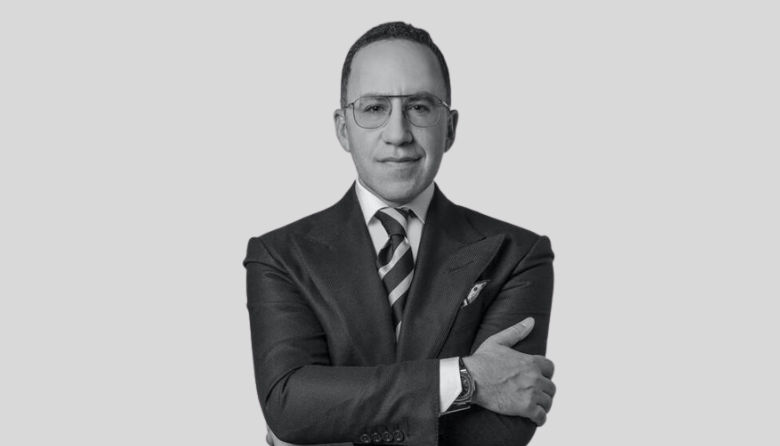 He often is in range of big townhouse sale for high profile and private clients such as Karlie Kloss and Joshua Kushner within the Puck Building, including their $42.5 million purchase of a new penthouse last year. He has a public record of selling high end deals.
10. Tamir Shemesh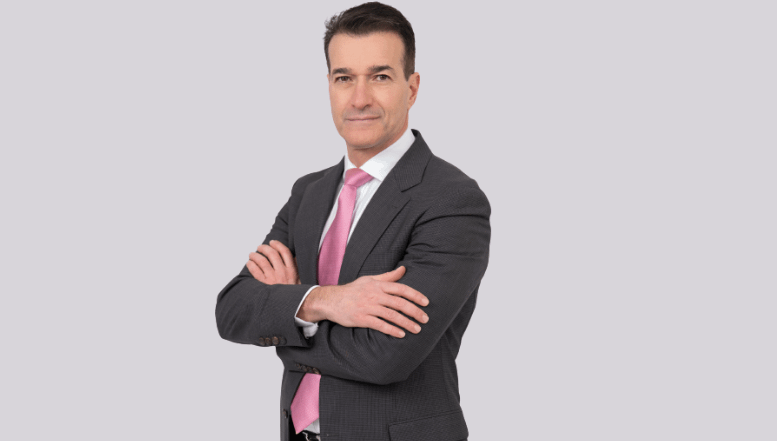 He started off with a blockbuster with experience of handling sales in Toll Brothers buildings for years, in April Shemesh listed the $22 million Upper East Side triplex of the firm's co-founder Robert Toll. Also he sold more than $100 million worth of real estate at 111 Murray. Last year, he sold a $13.4 million unit at 1010 Park Avenue to Florida-based buyers via FaceTime only.