The 2021 film Pushpa: The Rise, starring Allu Arjun, became a popular movie phenomenon.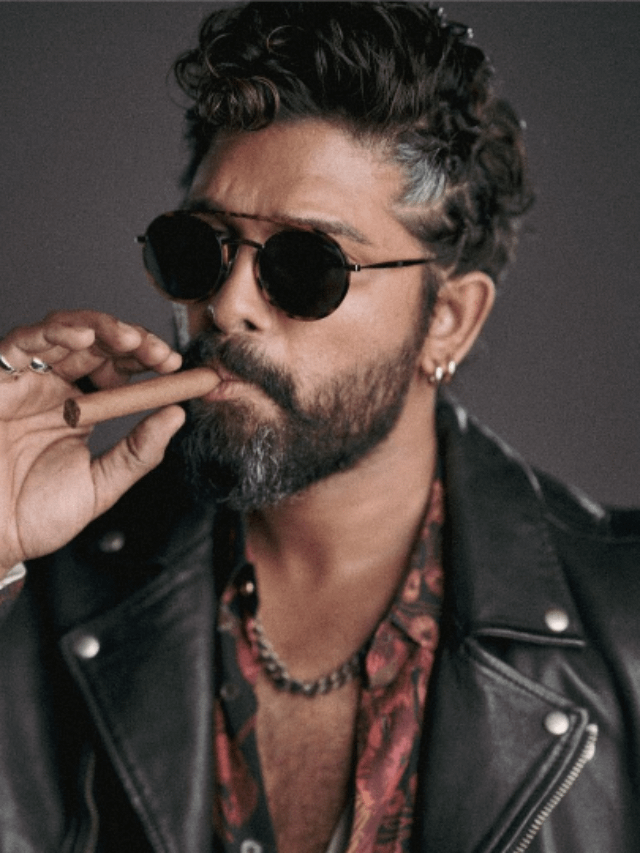 Fans have been waiting for news on the sequel Pushpa: The Rule ever since the premiere of the Sukumar directed film. 
Allu Arjun will begin filming for the picture in October, according to a recent insider and his new appearance will be revealed soon.
Fans were in a frenzy over a recent Instagram photo by Arjun because they believed that this would be his look in the sequel.
Also he received recognition at SIIMA 2022 for his role in Pushpa. Arjun danced to "Oo Antava" and a video of the performance quickly gained popularity online.
The actors remark that "We weren't prepared for the film's craziness, but we felt we had done something well".